Furniture Stores and Brands
Ashley Furniture extended warranty plans aren't the same at every store. In fact, the claim process and actual coverage can be significantly different from one store to another.
Keep reading »
Browse Topics in Furniture Stores and Brands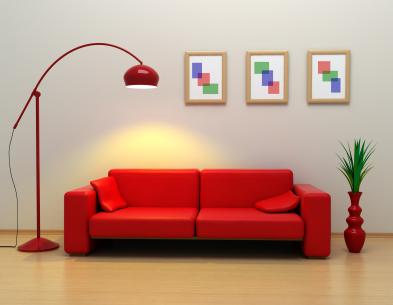 Furniture Stores and Brands Overview
What can you learn from reading about specific furniture stores and brands? For one thing, you can find out what stores carry mostly contemporary styles and what retailers will offer more traditional pieces. Are you looking for a selection that's brimming with compact pieces that are great for apartments, condos, or office spaces? The Furniture Stores and Brands category will help you discover which stores are likely to have what you're searching for to fill in that last corner of your room or to do a total makeover in your living space from the ground up.
The Specifics
You'll learn not to necessarily judge a furniture store by its name, as in the case of the Dump Furniture Outlet and you'll also learn where to score great deals on miscellaneous furniture pieces such as The Pit associated with Bob's Discount Furniture. Similarly, if you're on the hunt for opulent, detailed pieces, you'll know to consider stores like Paul Roberts Furniture. Browsing our listing of stores before beginning your search on foot will save you time and possibly money!
Come Back for More
Don't forget to check back with us before your next furniture purchase. Content is always being added to the site. You never know what you might find or which stores you were never aware of that have just the item you need. In addition to learning you about the specific stores and brands, you can also find out where you will be able to order your furniture (and sometimes where you can pre-shop).