Where to Find Cheap Futon Frames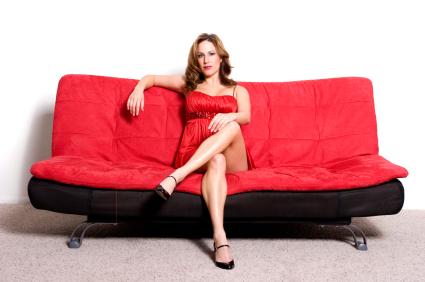 Futons are popular furniture for dorm rooms, small apartments and anyone who needs inexpensive furniture that has multiple uses and can save space. Futons can be used for seating during the day and a place to sleep at night.
Where to Find Cheap Futon Frames
There are a number of places you can look to find affordable futon frames. In addition to local furniture stores in your area, here are some options online:
Online Discount Retail Stores
These online stores all have a good selection of futon frames in a variety of price ranges, including discount or economy options.
Consignment Stores
Consignment stores sell quality used furniture for private sellers. Sometimes you can find new furniture in consignment stores that the seller never even used.
Comparison Shopping Sites
Comparison shopping sites are valuable resources when trying to find the best price for any kind of product.
Online Furniture Auctions
You can find great deals on all kinds of furniture by checking online furniture auctions. These sites may or may not have futon frames available, so you need to check back each day. eBay is the exception, with daily listings of futon frames.
Futon Frame Materials
The factor that will have the most influence on the price of a futon frame is the material which it is made from. The most inexpensive futon frames are almost always made from metal. The matte black finish of a metal futon frame will go well with practically any type of décor. Metal frames are durable, easy to clean and are surprisingly more lightweight than you might think.
Wood frames come in a variety of colors and finishes. Typically, wood frames are more expensive than metal frames, but you can find unfinished hardwood frames, such as poplar wood, at very affordable prices. The frames look attractive if left untreated but you can stain or paint them yourself if desired.
Build Your Own Futon Frame
Another option is to build your own futon frame. If you have your own tools and a little bit of woodworking knowledge, building a futon frame is not a complicated process.
Finding plans to make your own futon online is not as easy as it sounds. However, if you like the look of Mission style furniture, this Futon Sofa Bed plan from Futon Life will help you build a very attractive wood futon frame. Just for fun, you can also watch an interesting time lapse video of a university student building his own futon frame based on his friend's futon design.
Attractive and Affordable
Futon sofa beds are an attractive, space-saving furniture option. Once you find an affordable frame, you can move on to looking for a stylish mattress and possibly some decorative throw pillows.